Leonie Bedet
Registered Acupuncturist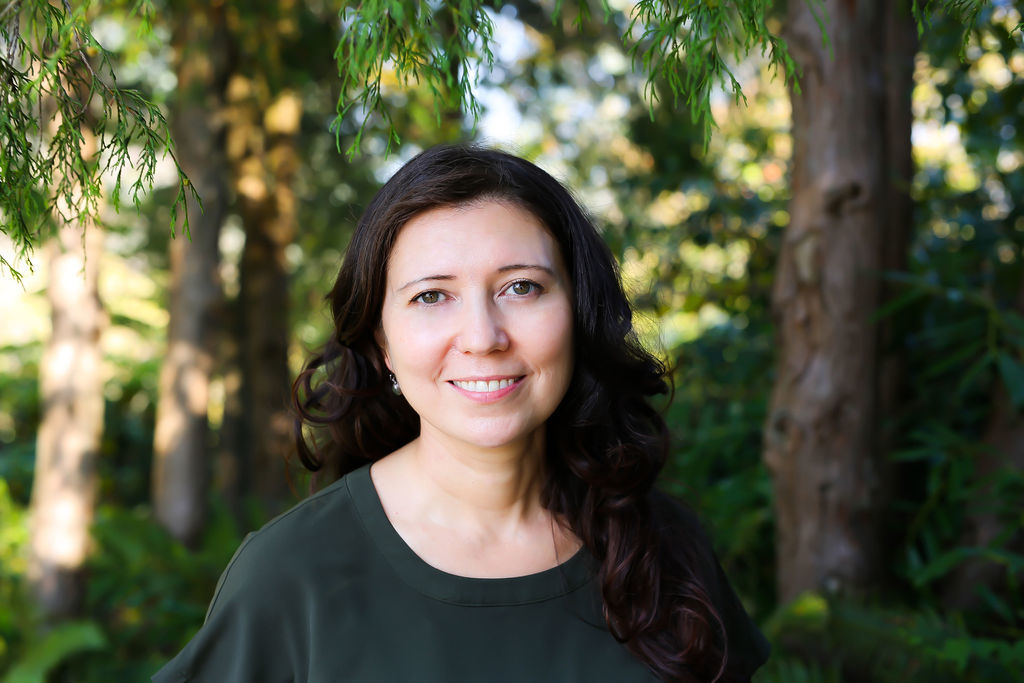 Welcome!
What I love about treating people is that I get the opportunity to witness and hold space for all that someone might bring into my treatment room. It is an honour to witness and to support people in the different facets and stages of their lives. Humans are hardwired to survive through adaptation and adjustments in mind, body and heart. It is incredible and rewarding work to accompany people to a better understanding, new chapter, and a deeper relationship with their own wellness and Self.
My curiosity and interest in mind-body philosophy and holistic health began with food and yoga. I have always enjoyed gathering, preparing, and eating nutritious and tasty food. During my teen years, yoga was a gateway to ground myself. It introduced concepts of mindfulness in a way that deeply resonated with me. In 2006, I completed yoga teacher training at Yasodhara Ashram in the Kootenays of BC, Canada, and since graduating have maintained a personal yoga practice.
While at the Ashram, I encountered a nutritional book written according to Traditional Chinese Medicine, 'Healing With Whole Foods' by Paul Pitchford. This in turn prompted a spark to enroll in a TCM college.
I graduated from the Pacific Rim College Acupuncture Program in Victoria, BC in 2011. Since 2012, I have been a registered acupuncturist in good standing with the College of Traditional Chinese Medicine Practitioners and Acupuncturists of British Columbia. I have worked to provide safe, compassionate, and professional care to clients.
To better serve my patients, and to satisfy my own knowledge, I find myself persistently seeking out educational opportunities and experiences to deepen my knowledge, practice, and abilities. Presently I am in a clinical mentorship program with Yvonne Farrell, studying psycho-emotional pain, and enrolled at the Pacific Rim College in the Alchemy of Herbal Medicine program.
Acupuncture theory is the emphasis on harmonizing the imbalances in a person. This balance is always under the constant flux and influence of our emotions, our environment, our choices, and our society & circles. This medicine approaches the body, the mind, and spirit to restore balance and health.
It is my hope that my commitment, care, and sensitivity to individual needs can serve patients in living every phase of their very best lives.
I acknowledge that I live and work and love on the unceded traditional territories of the Musqueam, Squamish and Tsleil-Waututh Nations. Thank you.