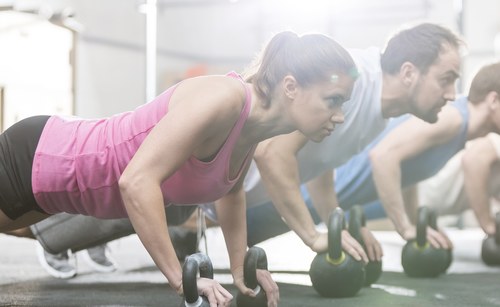 I am a registered acupuncturist in good standing eith the Canadian Traditional Chinese Medicine and Acupuncturists Association since 2012.
I graduated from the Pacific Rim College in Victoria, BC in 2011. Since then, I have continuously sought our courses to deepen my practice and abilities to better serve my patients.
In 2019, I began a clinical mentorship program with Yvonne Farrell working with psycho-emotional pain, which due to Covid-19 is currently on a pause.
What I love about treating people is that I get the opportunity to witness and hold space fro all that someone might bring into my treatment room. It is an honour to witness and to support people in the different facets and stages of their lives. Humans are hardwired to survive, through adaptation and adjustment in the mind, body and heart.
I work to provide compassionate and professional care
This medicine works in gentle progressive steps over time. You are the one doing the work, it takes some committment on your path to progress. I see myself as a gardener, adjusting light, placement, water, and soil, so that a plant can do what it intrinsically knows....how to grow and flourish. You have all that you need to be balanced, you may just require some shifts to achieve this.